It's been quite a while since I lasted posted but it's been a very busy time for me getting ready for my first appearance on the Hochanda channel!
I did my first live show on Sunday 30th April and even though I was really nervous, it was a wonderful experience! I took lots of products to the show including a brand new papercutting kit, stamp sets, colouring book and colouring cards.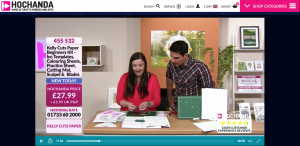 I loved doing the demonstrations and talking about how I make my work. The best part is, I get to do it all again in a few weeks time! Here are some of the samples created especially for the show.
From the papercutting kit –
Card made with my stamps –
From the colouring book –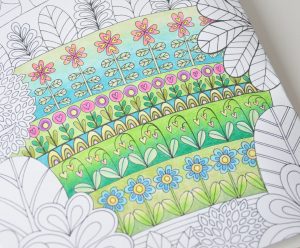 These cards were made using the A6 colouring card pack –
Hope you'll all join me for my next show on Hochanda, I'll keep you posted on the date!
Kelly x