I am so excited to have listed a number of new products in the shop.
Firstly I have started to add some amazing recycled pencils by Treewise.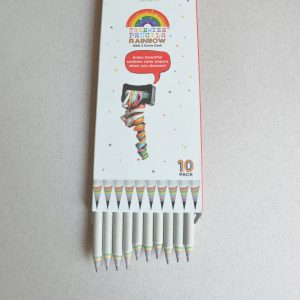 The Treewise pencils are made from 100% recycled newspapers and are the most wonderful quality. The first pack I've listed are the Rainbow pencils – they come in packs of 10 and are created with layers of coloured paper and create the most wonderful rainbow curls when sharpened.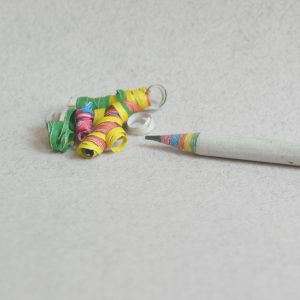 I will be adding more Treewise pencils very soon – including the very exciting 'Plant a Pencil' range that have seeds in the tip so when you finish using them – you can plant them and they grow!
I recently launched a new range of craft products including a new template set, 'Floral Papercutting Template Set' which includes new templates and matching colouring sheets.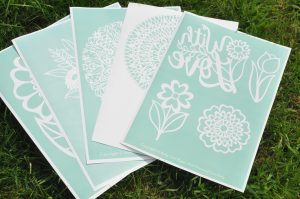 I also have some new Clear Stamp Sets; 'Scandinavian Flower' and 'Folk Tree'.
Both sets are A6 in size and have a larger design surrounded by a number of smaller stamps perfec for creating embellishments for cards and other craft projects.
You can find all of the new products in the shop here.