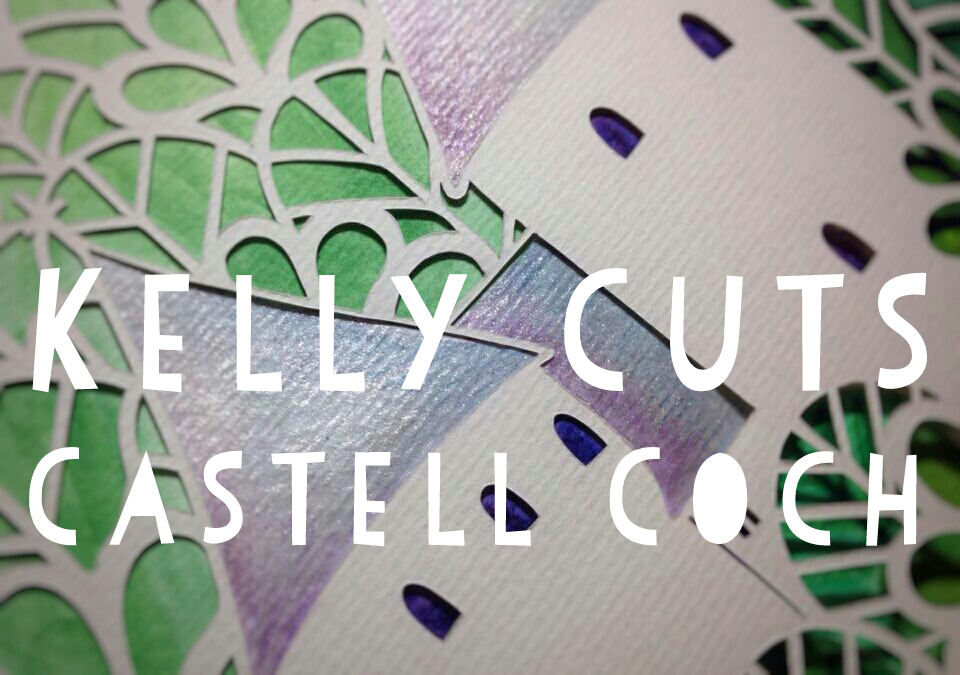 I was recently approached by Jack from Tongwynlais.com about my Castell Coch papercut. He asked some questions about the piece, and it really made me think about why I chose it as a subject and why it's special to me. Having grown up in Pontypridd, seeing the castle always made me feel like I was 'nearly home'. The fact that it looks like a real-life fairytale castle also adds to the joy I feel when I see it on the mountainside.
To read the full article, click here.
To order your own print of Castell Coch, you can find it in my Folksy shop here, along with lots of other Kelly Cuts Paper products.