On Friday 15th April, my first solo exhibition opens at the Kickplate Gallery in Abertillery. I'm thrilled to be showing many of my original papercuts in public as usually these are stored away in portfolios after I create them. The exhibition will feature many of my personal favourites, like 'Welsh Terrace' and 'Dats' Allotment', both inspired by my childhood.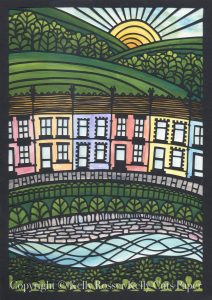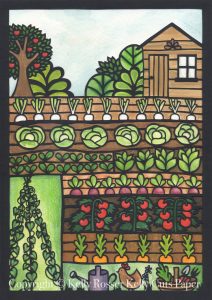 The exhibition has featured in the Welsh news quite a bit over the last week, including the South Wales Argus, Gwent Gazette and a lovely piece on Wales Online (which you can read here).
The exhibition opening night is Friday 15th April, for more information, you can visit the Facebook event page here.
The exhibition will be on show at The Kickplate Gallery, Church Street, Abertillery, from April 15 to May 14.
Hope to see you there.